McDermed Aviation Consultants LLC has a broad range of capabilities. Here are the services we can provide to support your project.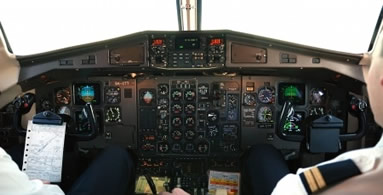 FAA DER support for full aircraft TC/STC programs as well as TSO and PMA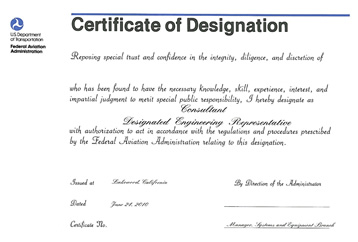 Providing DER support for 14 CFR Part 23, Part 25, Part 27, and Part 29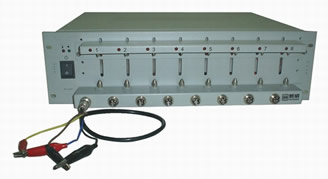 DO-160 Environmental Testing, R&D Testing.